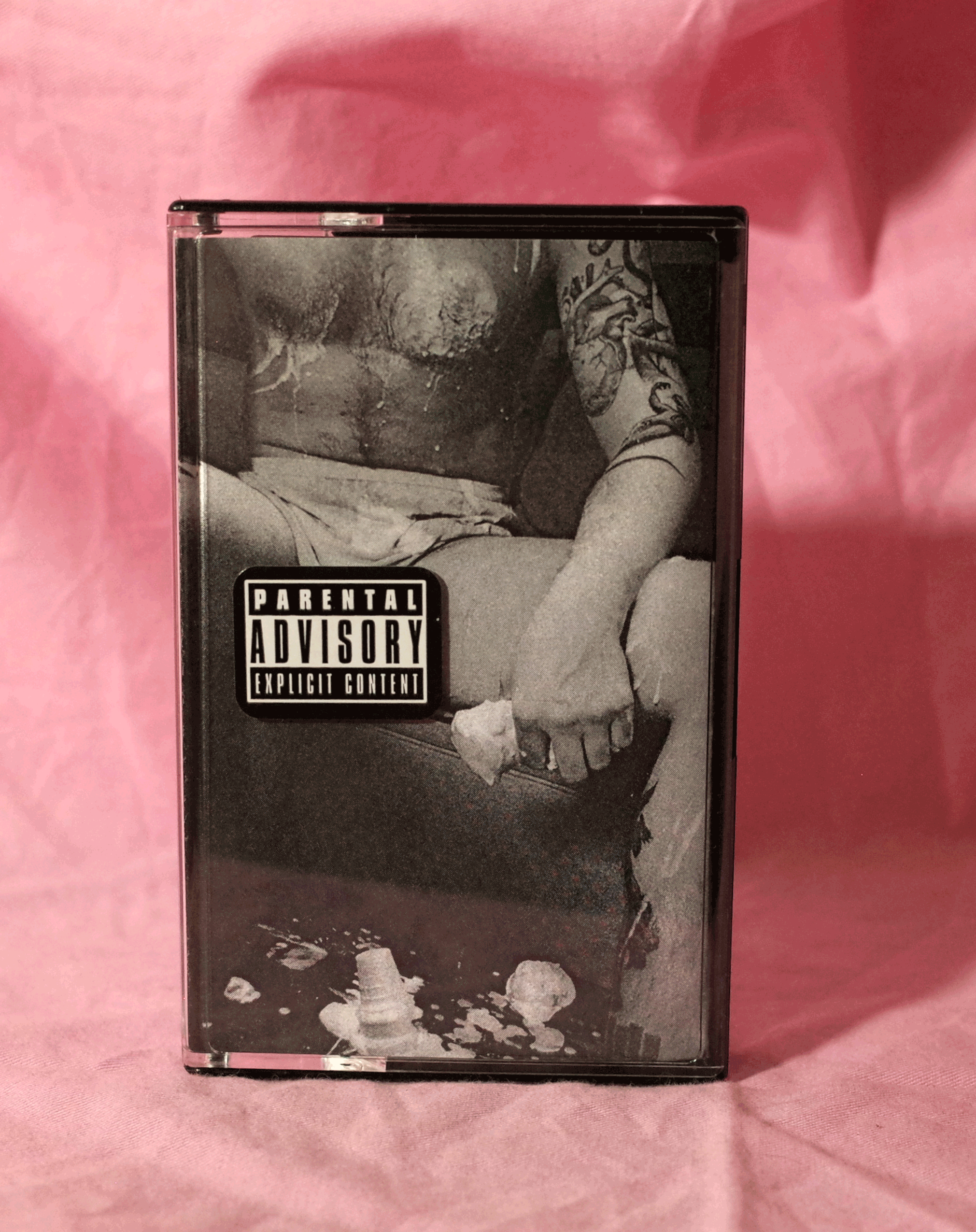 ALBUM ART & CASSETTE DESIGN
Punk band Trophy wives first full length album titled "Soft Serve"
LIMITED EDITION CASSETTE
We created 2 Cassette designs. One with a full color cover and a white cassette. The other, a limited run of B&W covers with pink cassette tapes. These included a hand sewn underwear case and 2 pins.
CASSETTE LAYOUT:
RACHAEL BOSWELL
ART DIRECTION & PHOTOGRAPHY:
EMMA LEDGERWOOD
MERCH ILLUSTRATION:
EMMA LEDGERWOOD
UNDERWEAR COVER:
MADISON DAVIS
MERCH
Illustrated imagery -> screen printed shirts -> screen printed canvas patches -> stickers